Introduction aux Bases de données
AUF
المساق الجماعي مفتوح المصادر (MOOC)
Ce cours vous permet de découvrir la conception et l'interrogation des bases de données.
Il contient des modules en rapport avec les diagrammes E/A et les modèles relationnels.
Prérequis
Ce cours ne nécessite pas de prérequis. Une connaissance de base en Informatique est par contre nécessaire.
Equipe pédagogique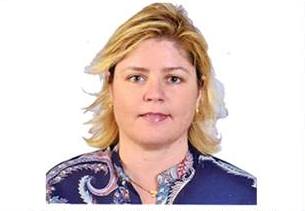 Dr. Lilia Cheniti
Maitre de conférences en Informatique

Staff Member #2
Biography of instructor/staff member #2
Frequently Asked Questions
What web browser should I use?
The Open edX platform works best with current versions of Chrome, Firefox or Safari, or with Internet Explorer version 9 and above.
See our list of supported browsers for the most up-to-date information.
Question #2
Your answer would be displayed here.