EduTech: Technologies Educatives
UnivLebAzhMen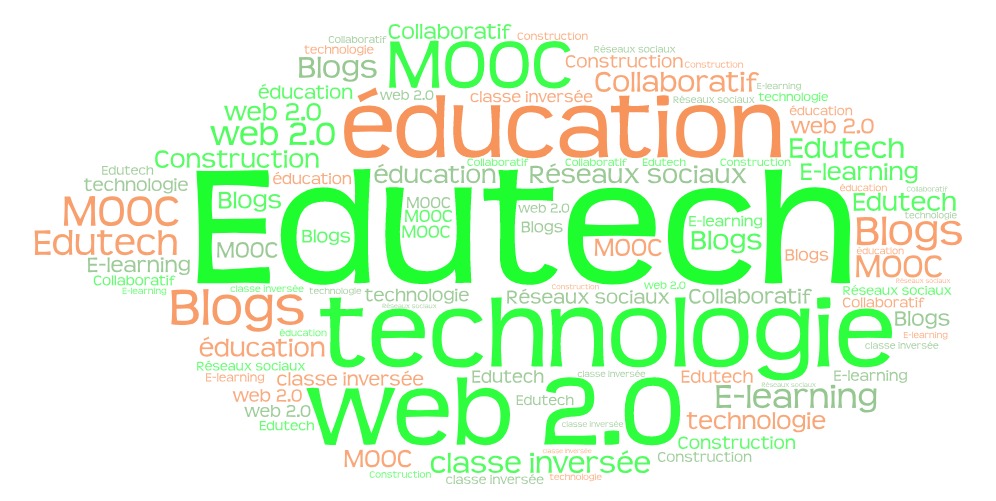 À propos ce cours
Ce MOOC vous enseigne les savoir-faire nécessaires afin de choisir les outils technologiques adéquats à utiliser dans vos classes. EduTech vous invite à construire vos connaissances tout en collaborant avec des collègues des 4 coins du monde. Ce cours vous facilite la maîtrise des outils numériques et vous aide à enrichir vos pratiques éducatives.
Prérequis
Ce MOOC ne nécessite pas de prérequis.
Équipe pédagogique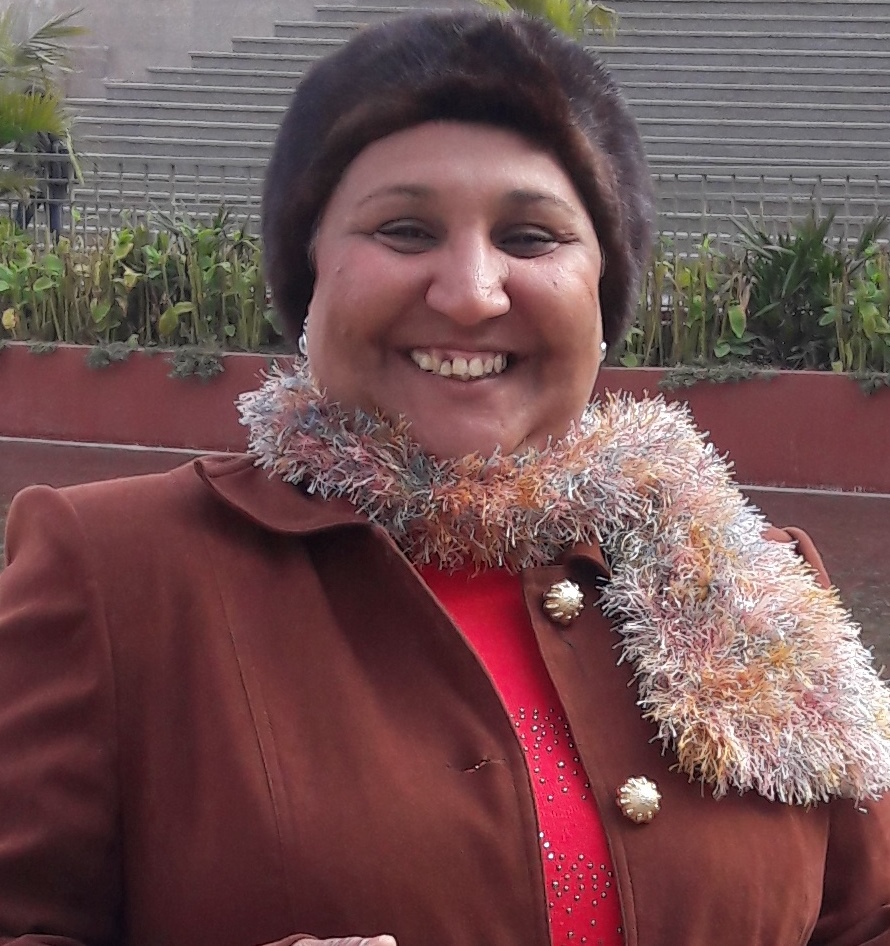 Dr Amany Magdy
Professeur-Adjoint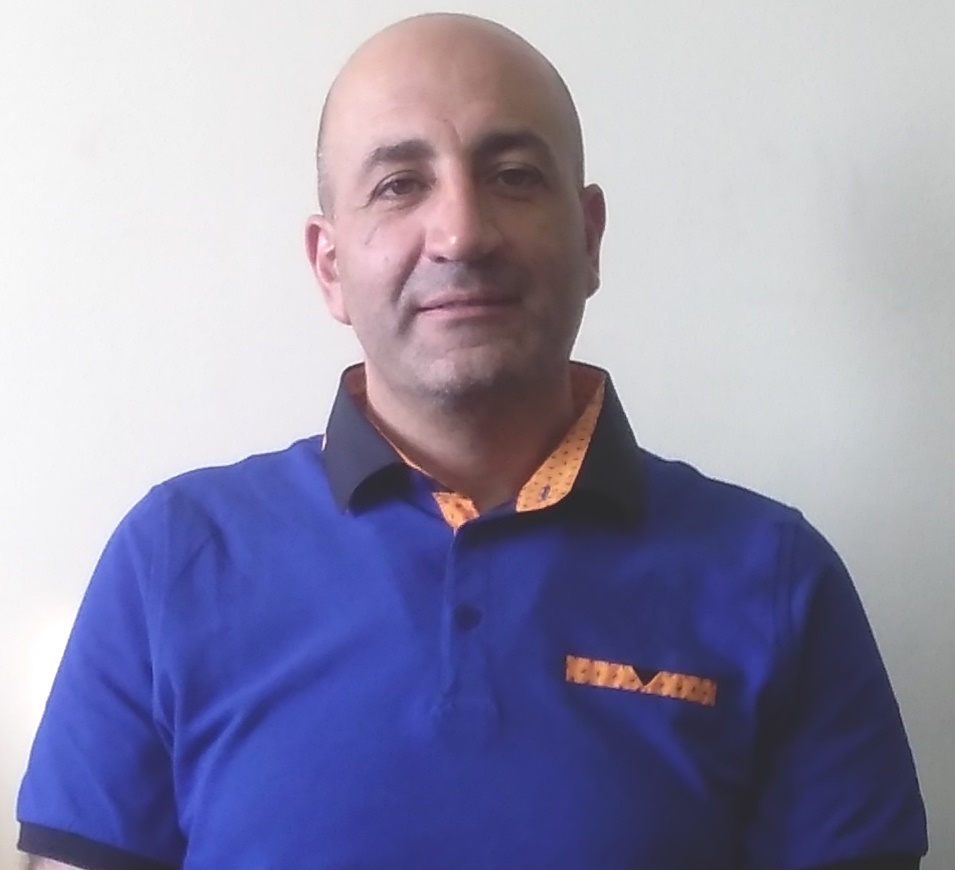 Dr Gilbert Sawma
Professeur-Associé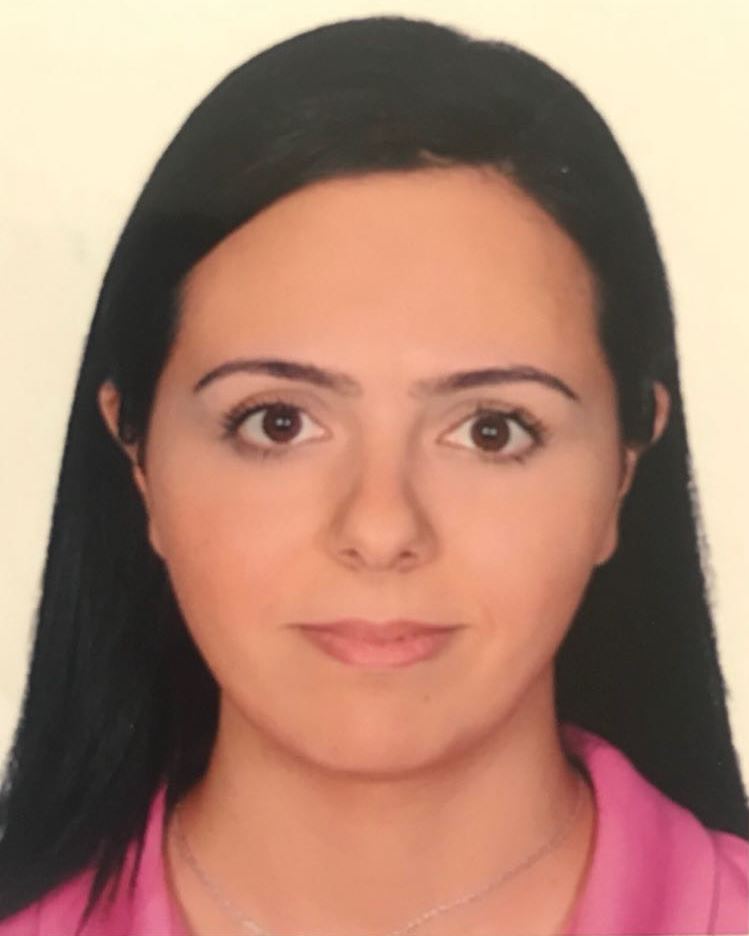 Dr Joyce Rouhana
Professeur-Associé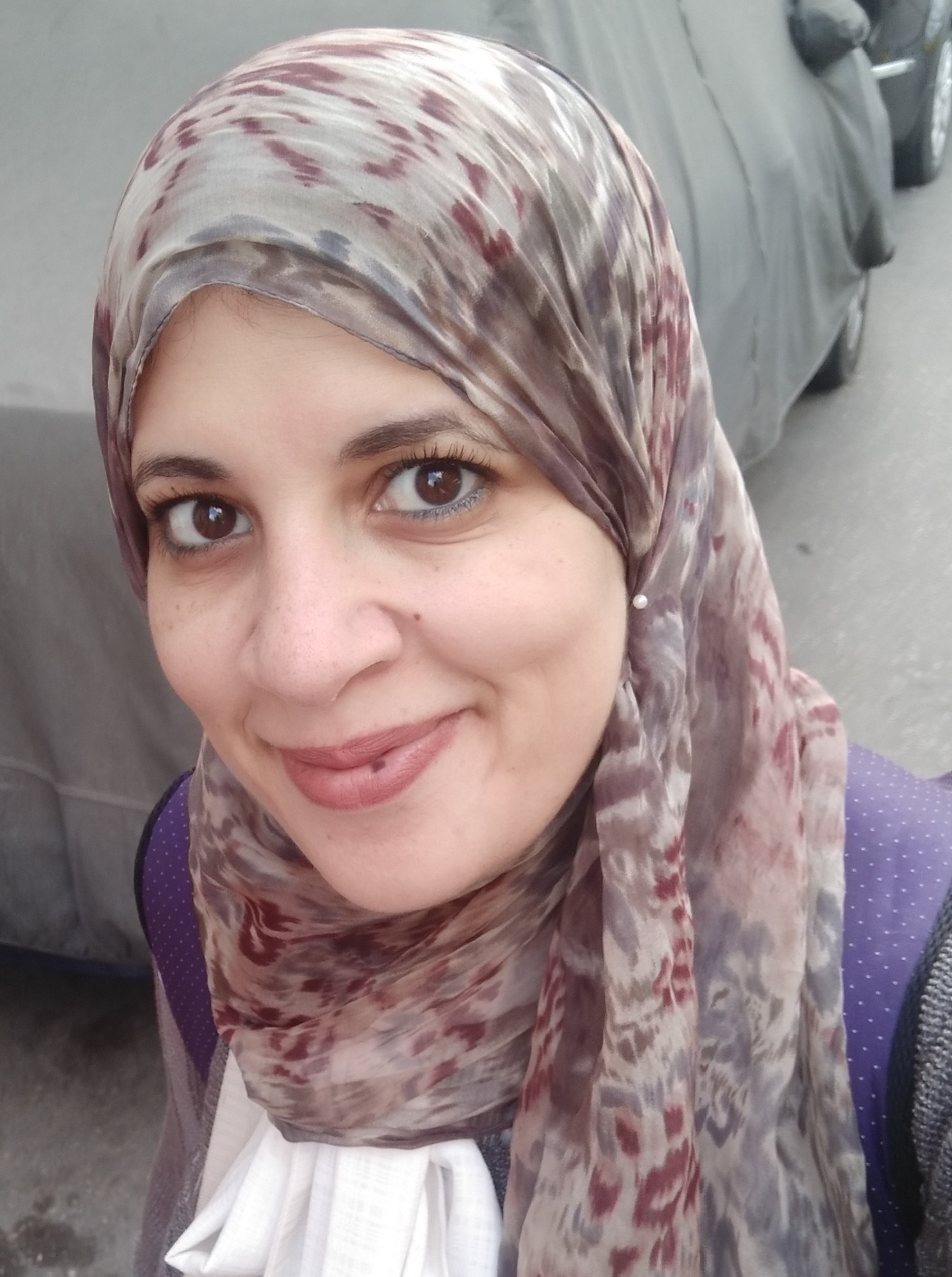 Dr Nada Abdel Mohsen
Maître-Assistante
FAQ
What web browser should I use?
The Open edX platform works best with current versions of Chrome, Firefox or Safari, or with Internet Explorer version 9 and above.
See our list of supported browsers for the most up-to-date information.
Question #2