Environmental Sanitation
Alexandria
About This Course
Environmental Sanitation encompasses the control of environmental factors that may affect the transmission of the diseases. This can be subduvided into solid waste management, water and wastewater analysis and treatment, industrial wastewater treatment and air pollution control.
Course Staff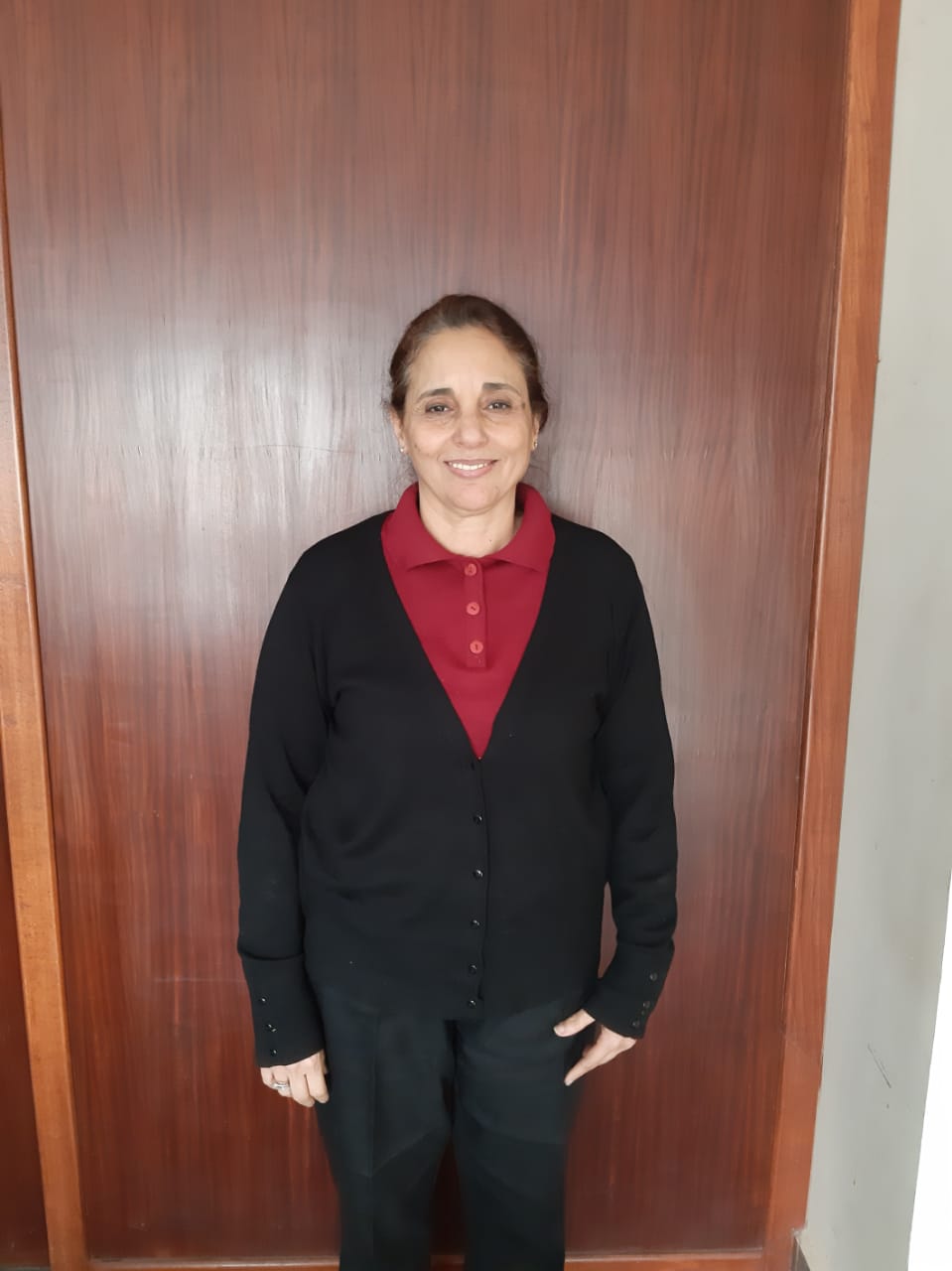 Staff Member #1
Dr.Mervat Adham Ghaleb, Assistant Prof. Medical Surgical Nursing, Manager of Measurement and Assessment Unit
Staff Member #2
Biography of instructor/staff member #2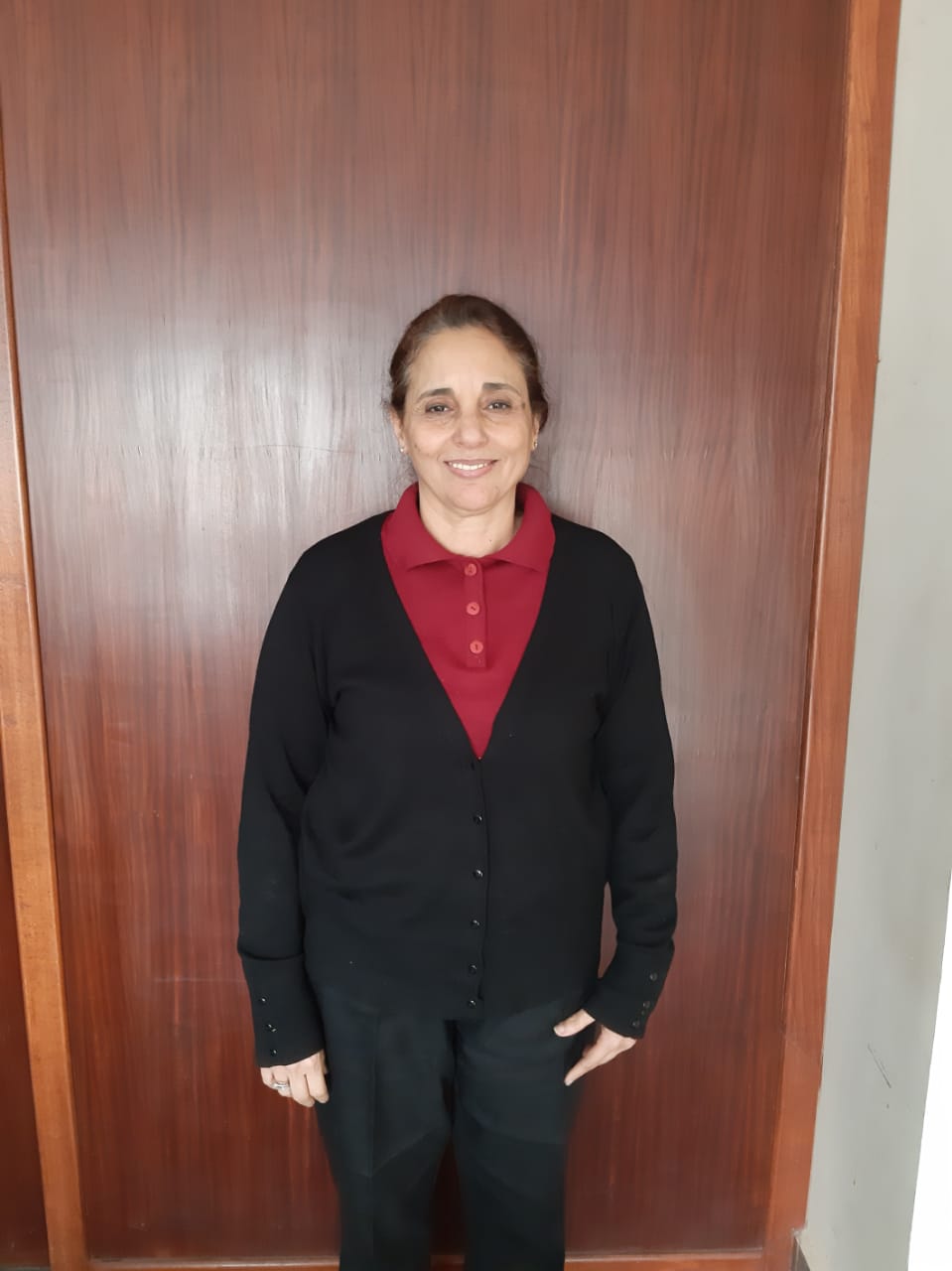 Staff Member #3
Dr.Asmaa rady, Assistant Prof. faculty of Agriculture, Crop science departement ,Alexandria university.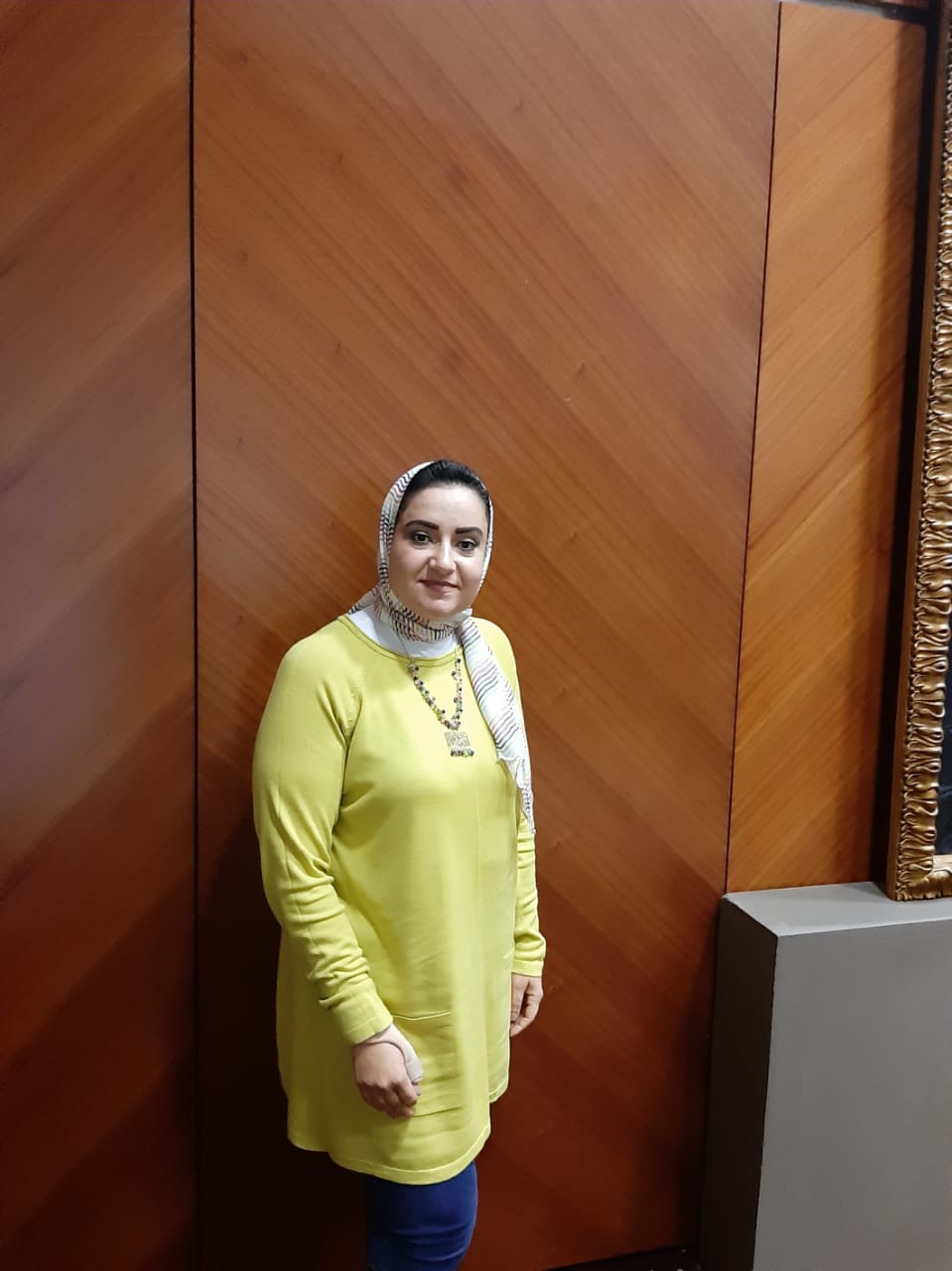 Staff Member #4
Dr.Dalia mohamed sharaf,Lecturer of history and appreciation art,art department,faculty of specific education,alexandria university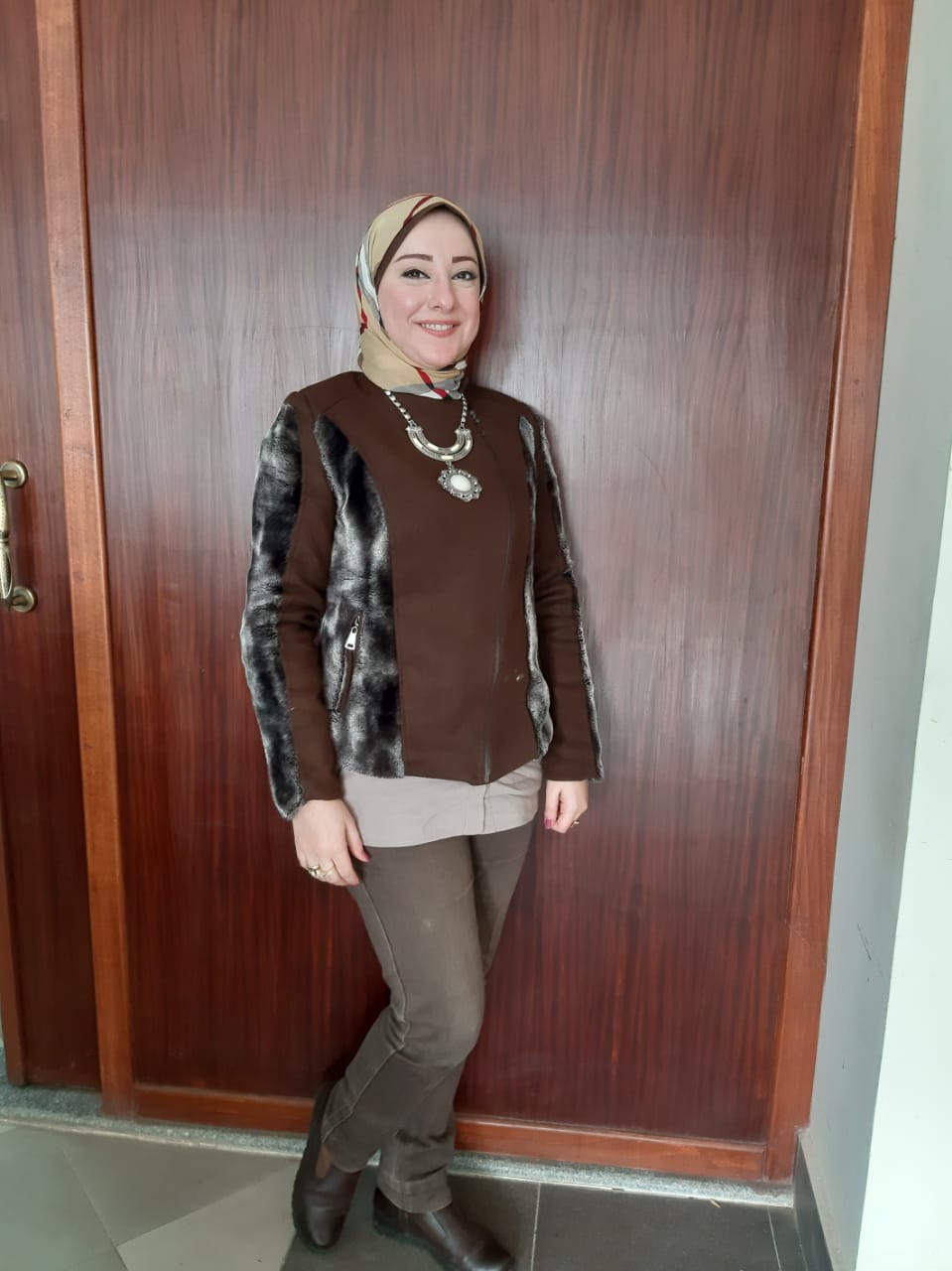 Staff Member #5
Dr.Sahar Morsy El-said, Lecturer of physical Education ,sports trainning and learning sciences,faculty of physical Education,alexandria university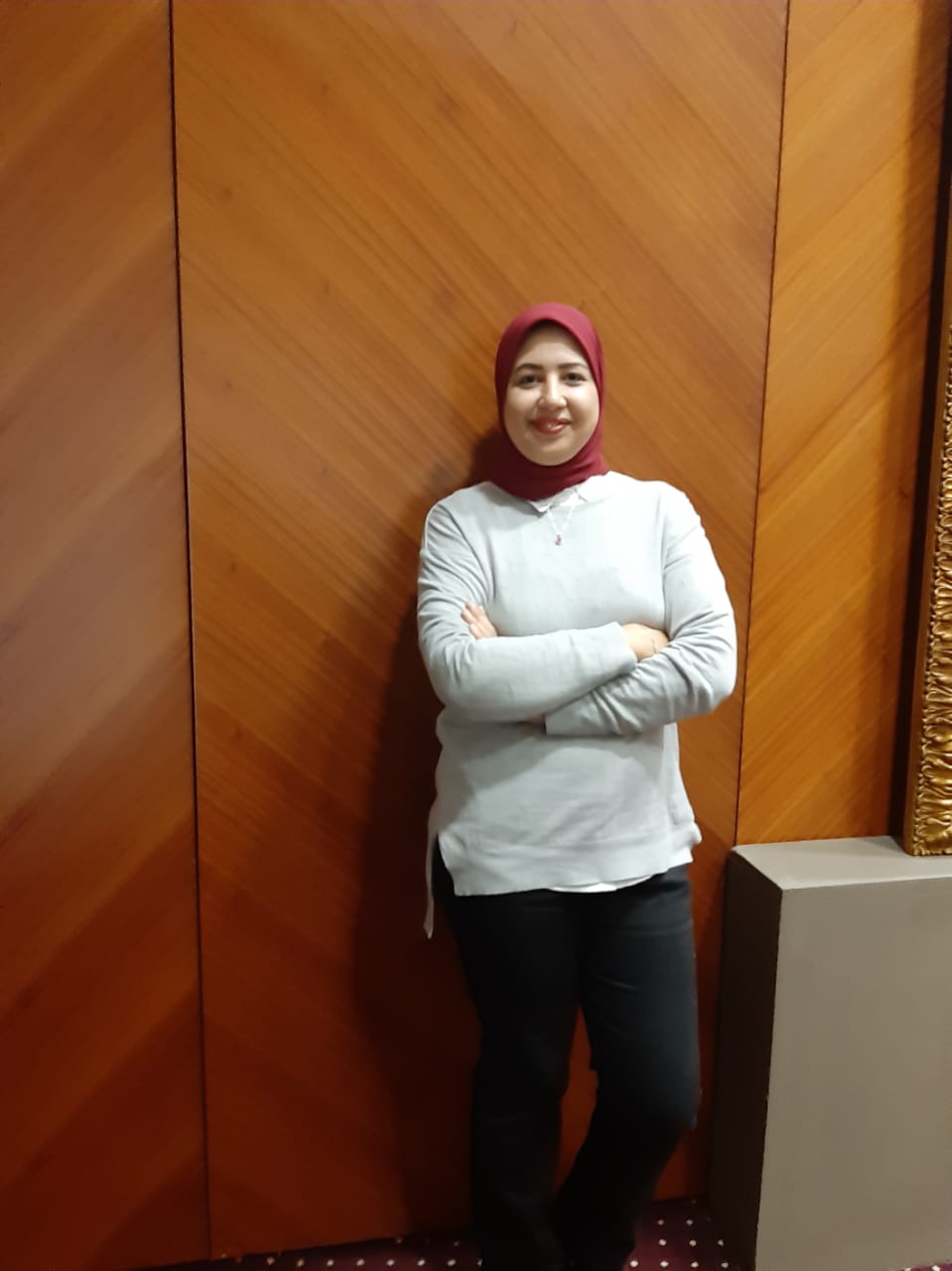 Staff Member #6
Dr.Mai Magdy Badr, Lecturer insitute of public healty ,alexandria university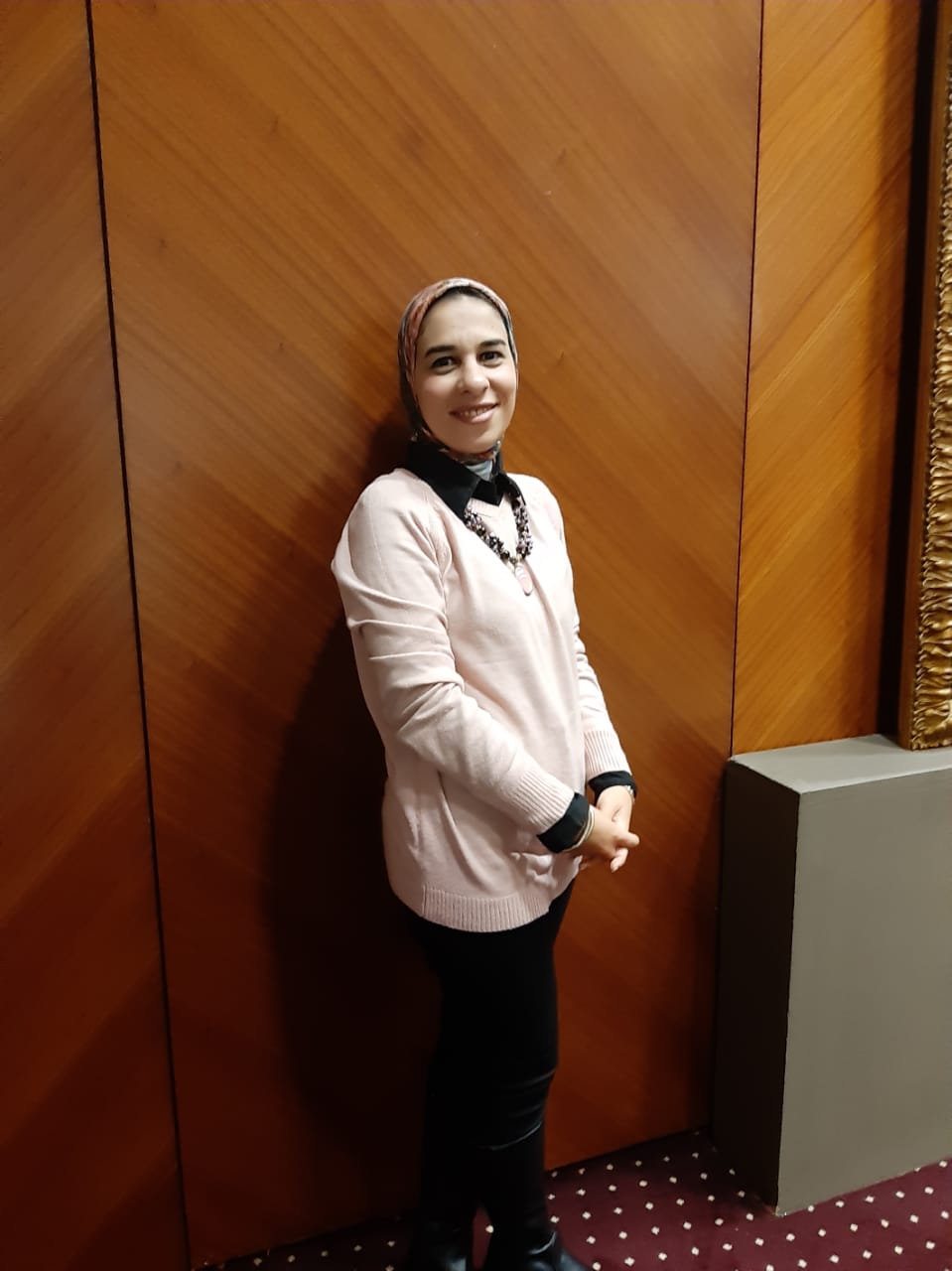 Frequently Asked Questions
hat web browser should I use
W?
The Open edX platform works best with current versions of Chrome, Firefox or Safari, or with Internet Explorer version 9 and above.
See our list of supported browsers for the most up-to-date information.
Question #2
Your answer would be displayed here.